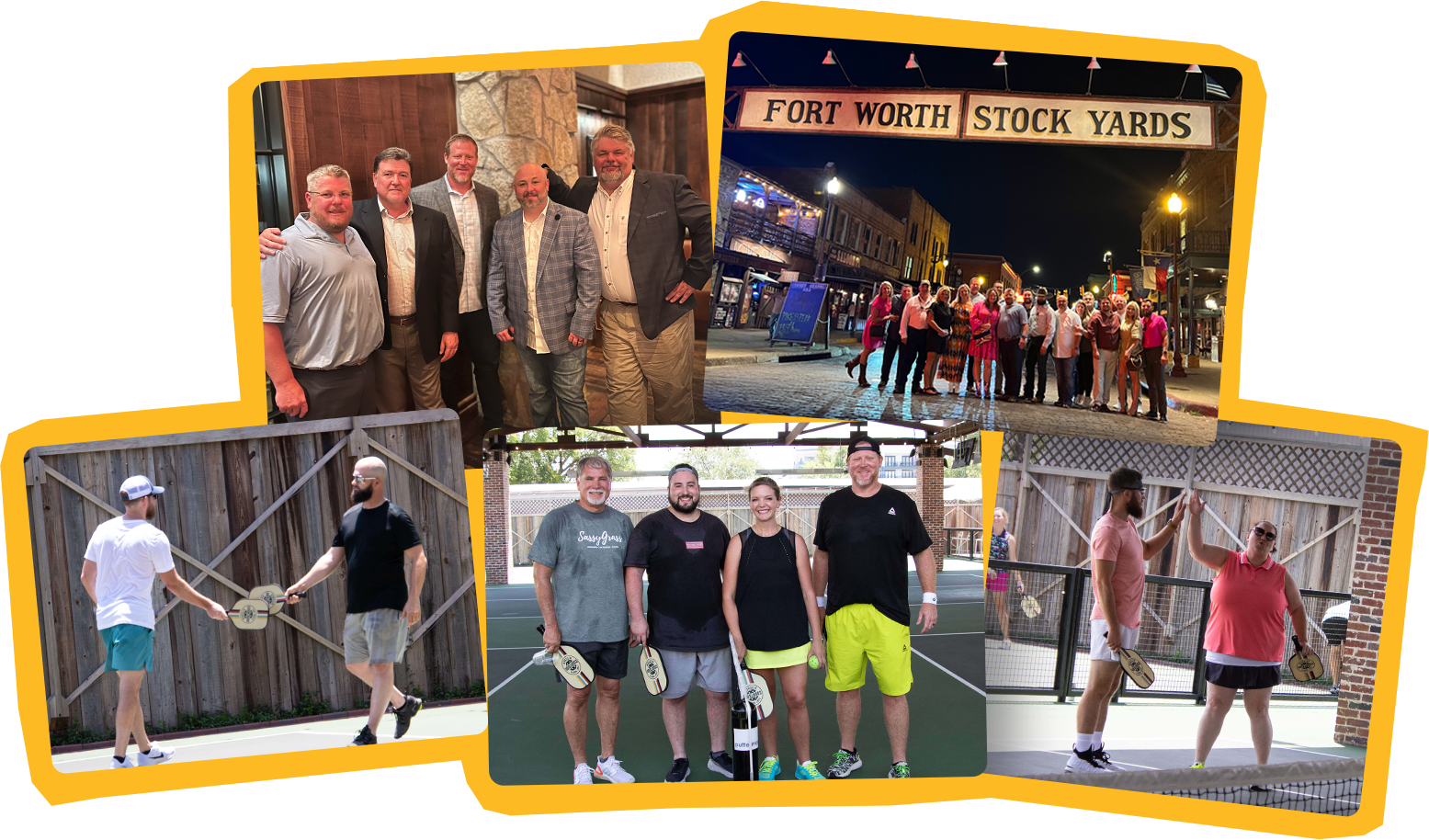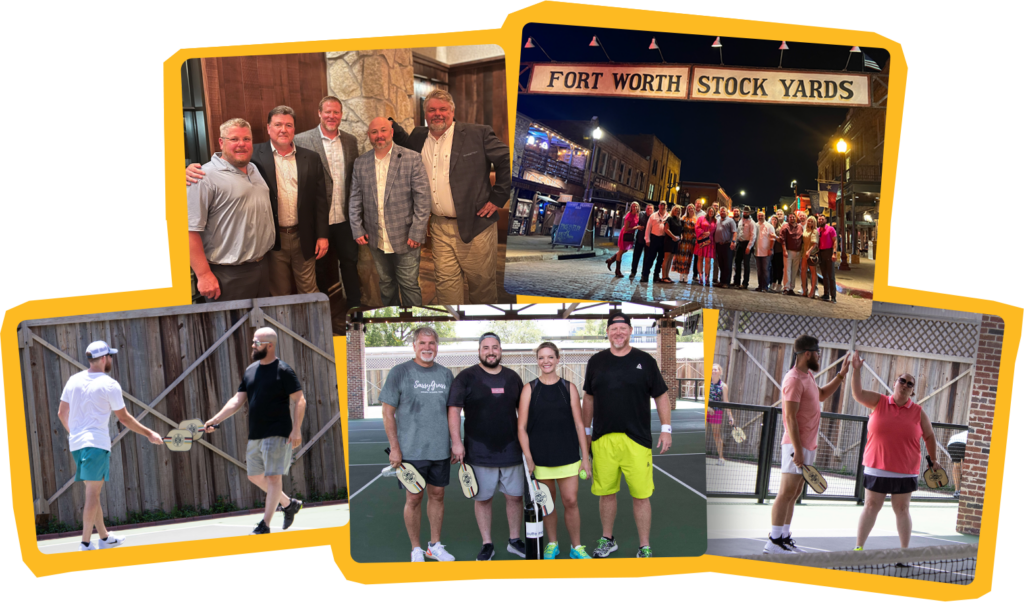 At Clements, relationships isn't just a word – it's a core value that we are dedicated to fostering at every opportunity. In July, we gathered with some of our team to celebrate our successes, strengthen our skills, and encourage one another.
As we joined together, we were able to spend time celebrating the many achievements that our Clements Fluids team has accomplished. Our team hit the courts and had an exciting pickleball tournament. At Clements, we believe in the power of relationships, and this event proved just how strong our bond is, and the competition was fierce!
Technical Training Session
In our pursuit of excellence, we were honored to host a technical training session led by an experienced completions engineer. With his vast expertise and insight, the speaker equipped our team with invaluable tools that will help our team unearth our customers God-given potential in every well we service.
We don't just provide solutions – we create connections. We don't just work together – we grow, thrive, and celebrate together. We can't wait to see the impact that our teams make throughout the remainder of the year.