Today, and everyday we are proud of the bravery and sacrifices of our military veterans! We'd like to share stories of our Clements Fluids employees who served in the armed forces, as we celebrate Veterans' Day!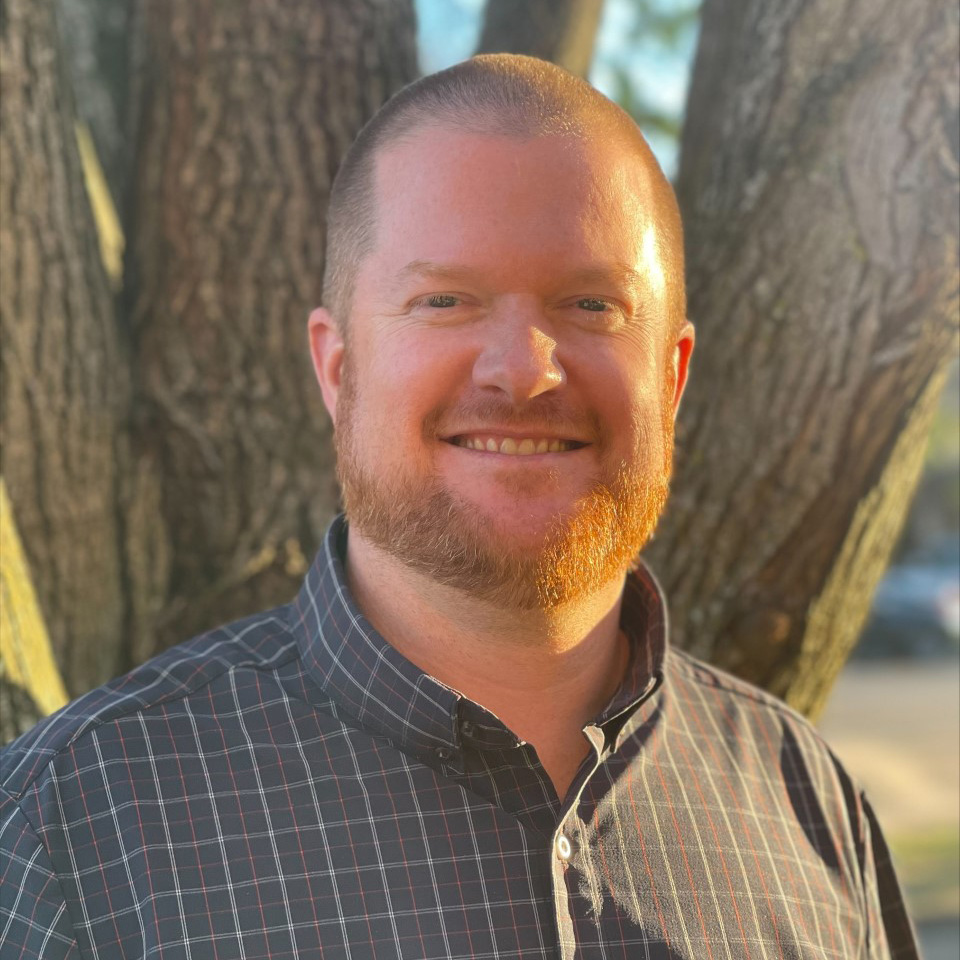 John was a CTO3 (Cryptologic Technician Surface Warfare Specialist) in the Navy for 4 years. During his years of service, John served on a guided missile destroyer, the DDG Winston S. Churchill. His speciality was to protect our skies around US aircraft carriers. One of John's prominent memories is the patriotism the country had during and after 9/11, as it was during the middle of his Enlistment. We are proud of John for fulfilling his duty and grateful for the sacrifice John made protecting our country!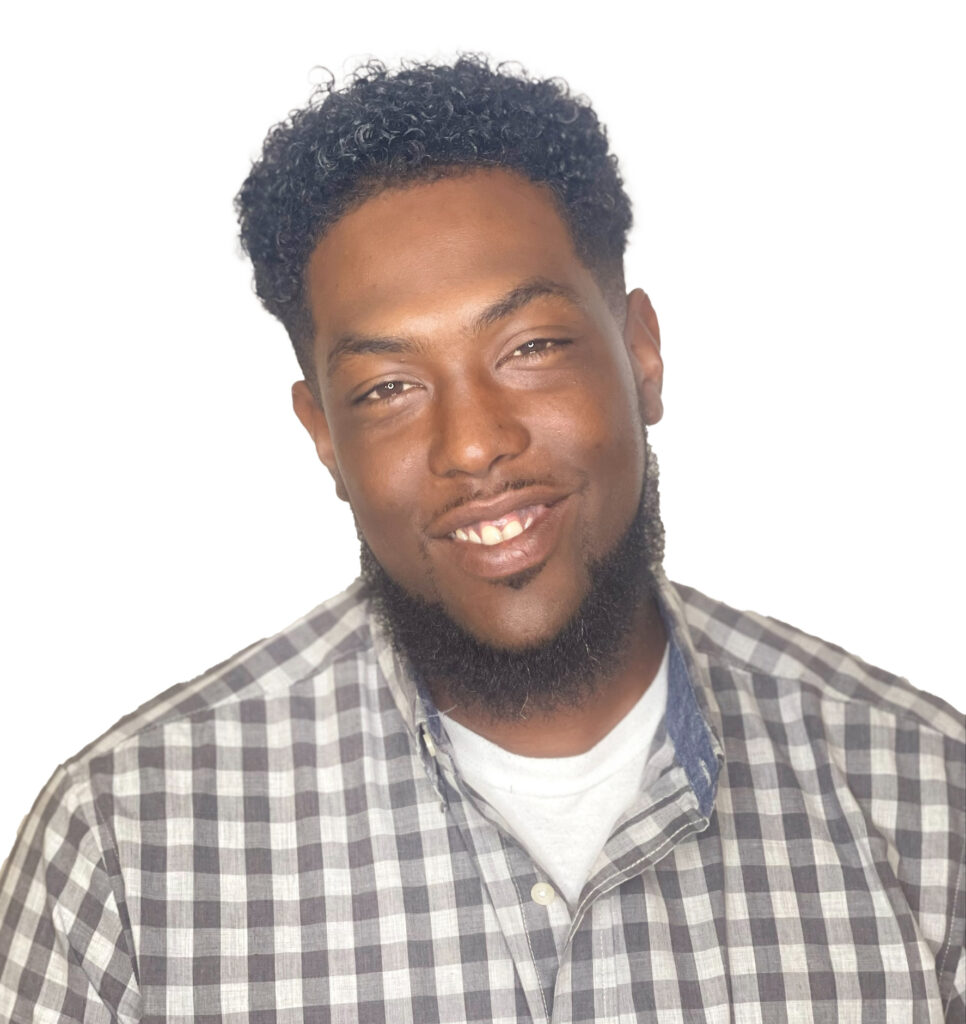 Daniel served in the US Army for 4 years and achieved the rank of E5 Sergeant. Throughout his 4 years of service in the Army, Daniel traveled to various countries and gained leadership knowledge that we see in him at Clements Fluids! We are thankful for Daniel's service in the armed forces!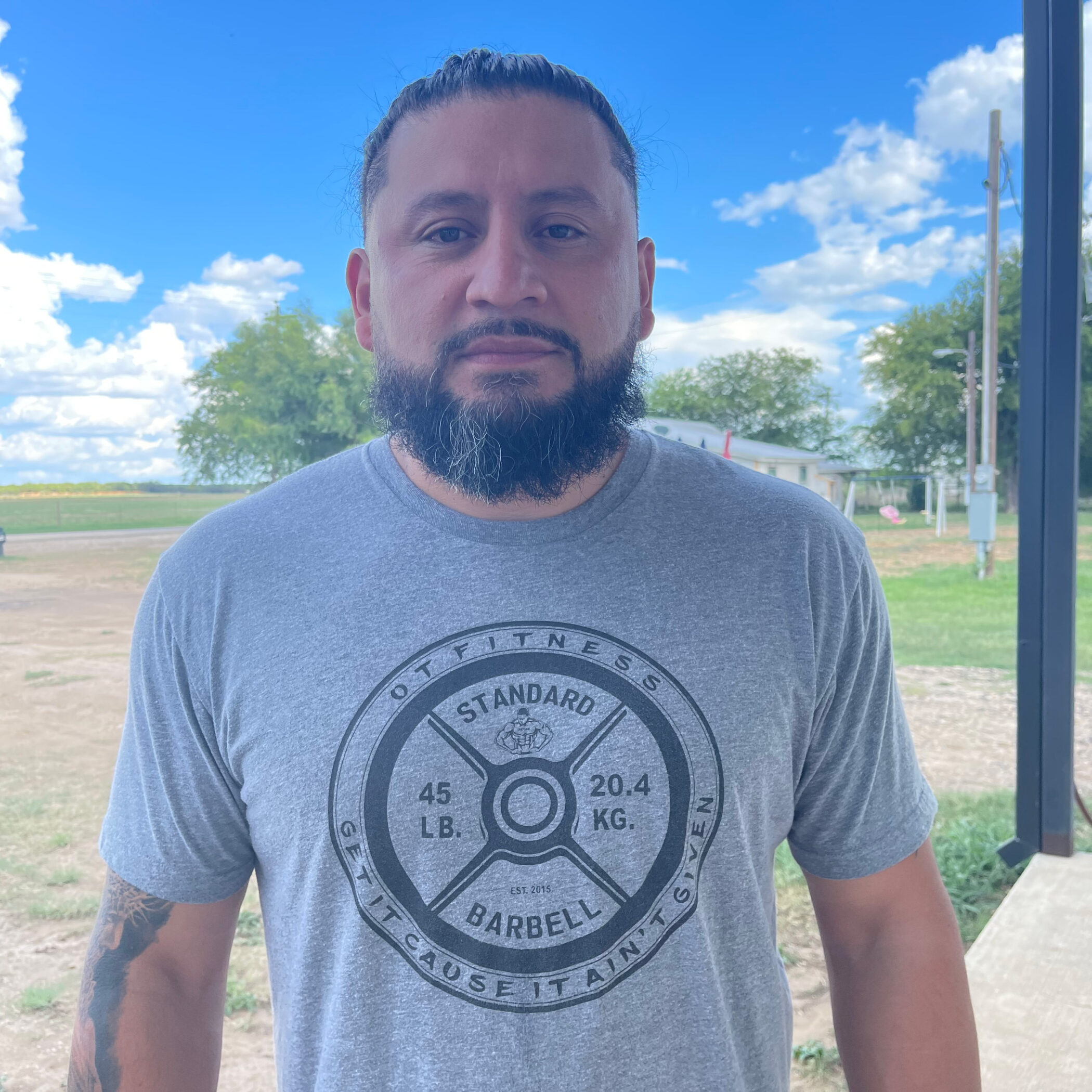 Jorge was an Army Logistics Specialist 92A in the US Marines for 6 years. He enjoyed his Basic Combat Training and Combat Lifesaver Courses in the Marines. Jorge continues to reach out to military veterans at Clements Fluids when he is informed that one has lost a military friend. We are grateful for the military bond Jorge values so deeply, and his impactful service to our country!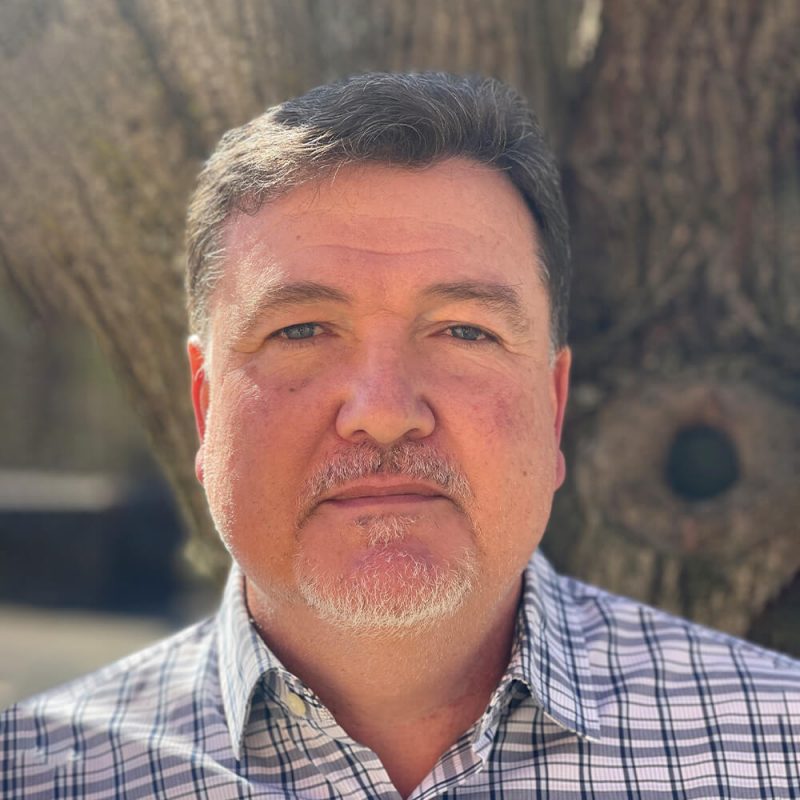 Barry served as a Staff Sergeant in the Army National Guard from 1987 to 1994. His favorite memory was Operation Desert Storm as it was the first major war after the Cold War. This 42-day long war was the first time the Patriot missile system was used in combat to intercept and defeat Scud missiles. We are grateful for Barry's service to our country, and the leadership his military experience has instilled in him!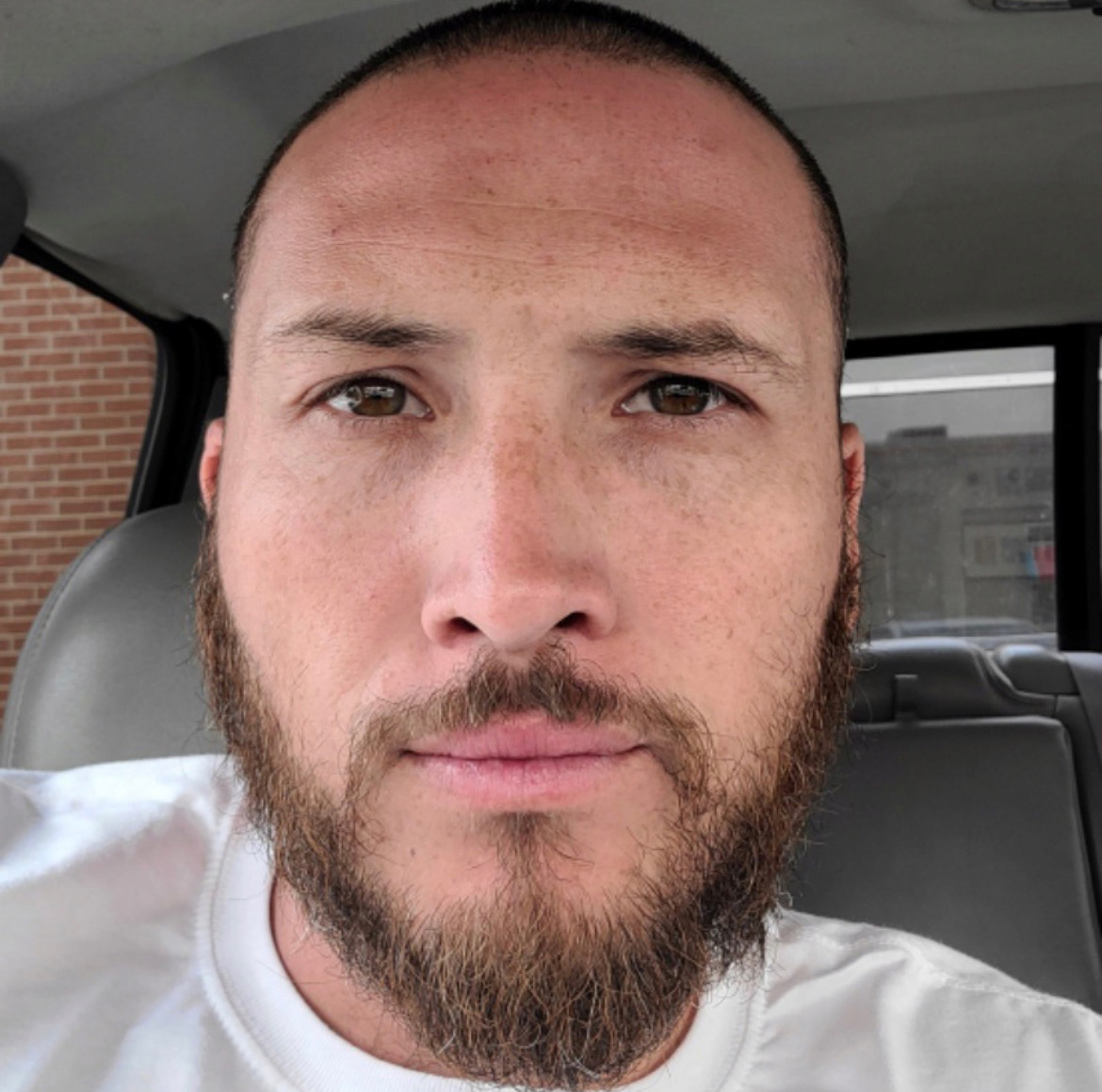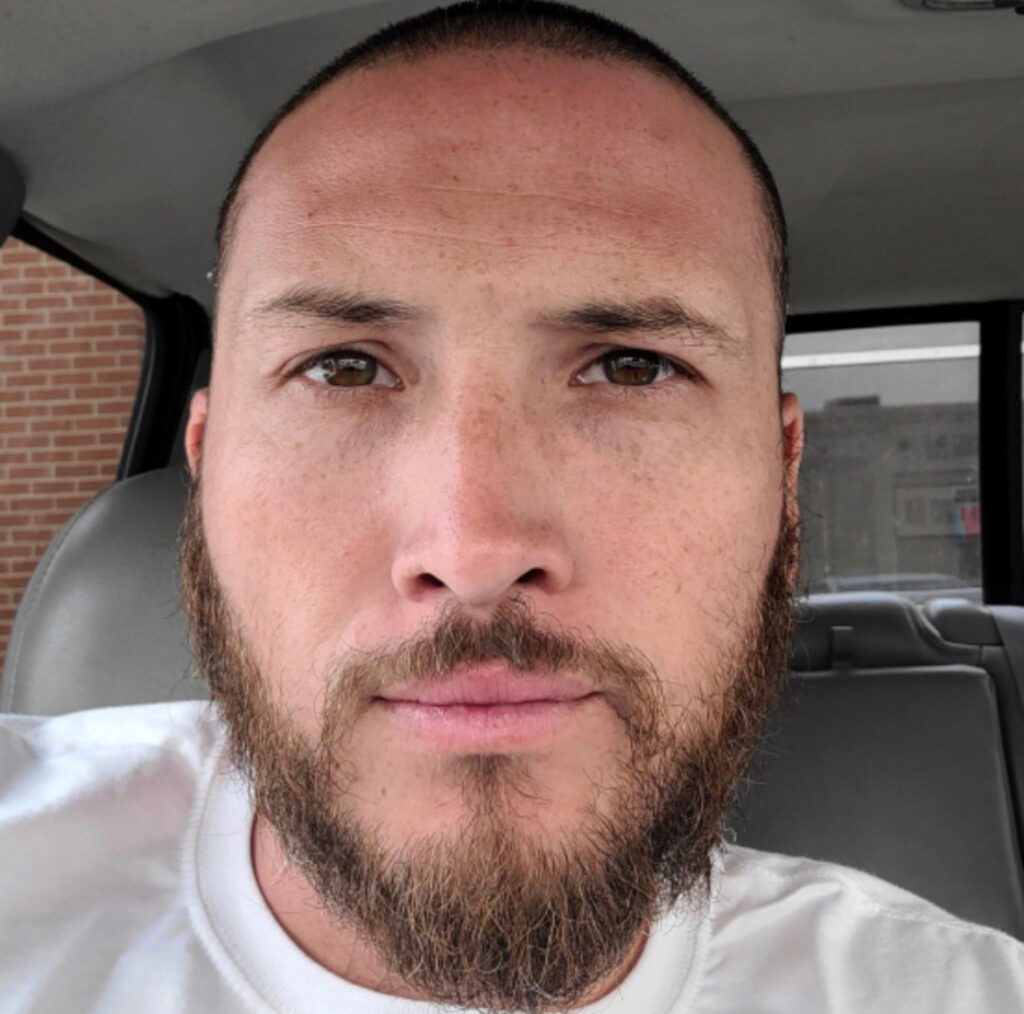 Matthew served in the Texas Army National Guard as a Team Leader for 13 years! Matthew's years in the military taught him the leadership and discipline we experience in him daily at Clements Fluids! We are grateful for the many years he invested into our country, and thank him for his service!